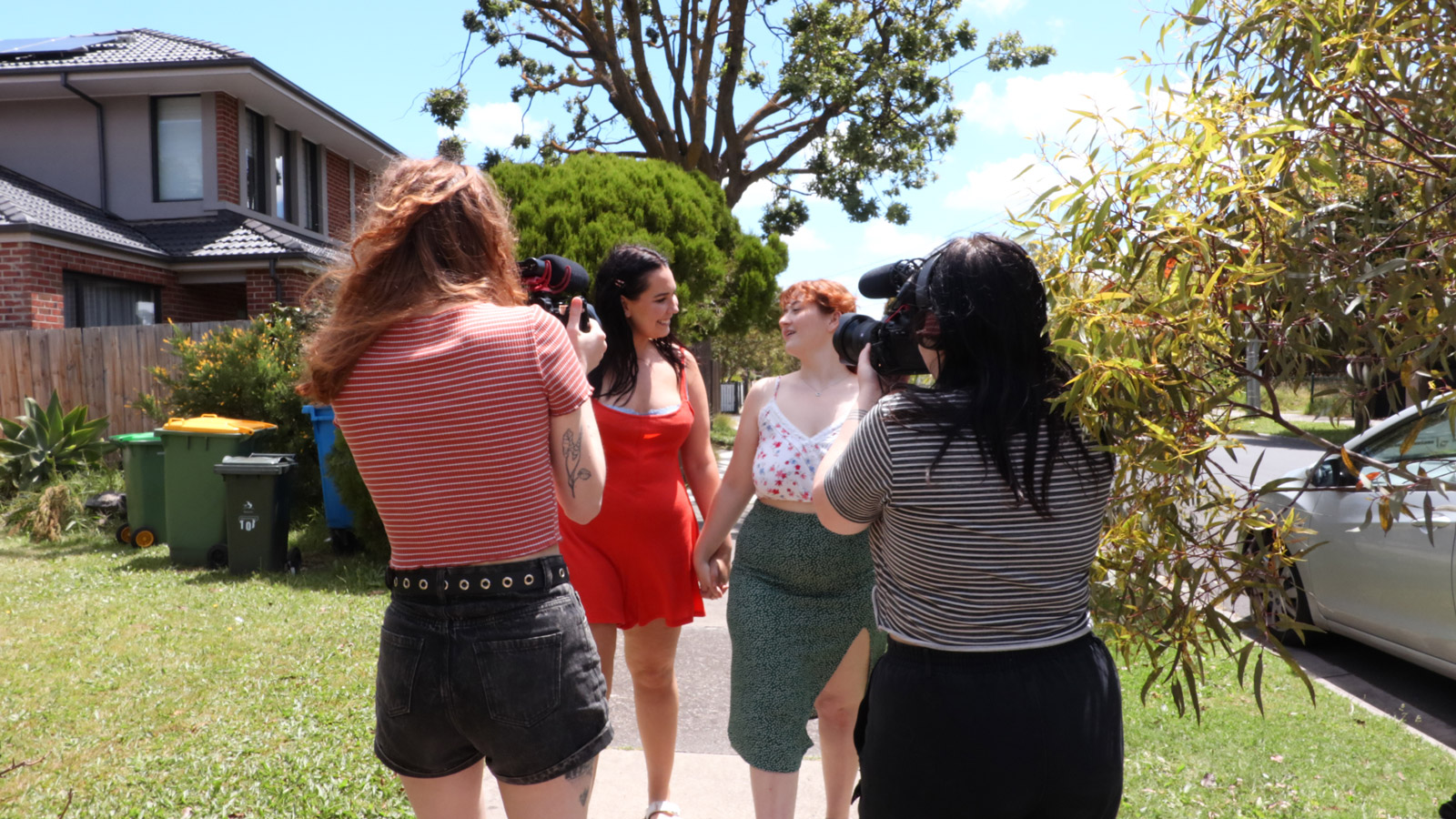 What's involved in applying?
To get the ball rolling, all you need to do is reach out! Send us a message via the Apply page and we'll send you through some model brochures to look over – this has detailed information about our rates and shoot process. From there we'll invite you to pop into our Melbourne studio for an interview during business hours – the interview is super casual and is a chance for us to get to know you, and for you to ask all the questions you like!
Do I have to get naked at the Interview?
Yes, we do need to take 4-5 nude test pictures to see how to best photograph you. These are purely used for our model database and not used for publication under any circumstances!
Do I have to shave?
Absolutely not! Both our shoot crew and our members ADORE body hair! The more hair the better! Shaved legs can look beautifully glossy on camera, but when it comes to pit hair and pubic hair, bushy is best! If you prefer to shave, that's also completely fine!
Will anyone find me..?
All of our models use an alias on the site, and there is no identifying information about you listed anywhere online. Having said that, the internet is a big place and there's obviously always some risk associated with that, but we take model privacy incredibly seriously!
When do I get paid?
All models are paid in cash at the end of their shoot day. We have a model release document that outlines your consent, proof of age, and payment.
How much can I expect to earn?
We start at $200 for artistic nude, then up to $900 for girl on girl.
How much work is available?
For models who we love to work with and who embody the Girls Out West brand, we have plenty of work on offer! We are particularly keen to offer extra work to hairy models and models who are friendly and professional, with plenty of sexual energy!