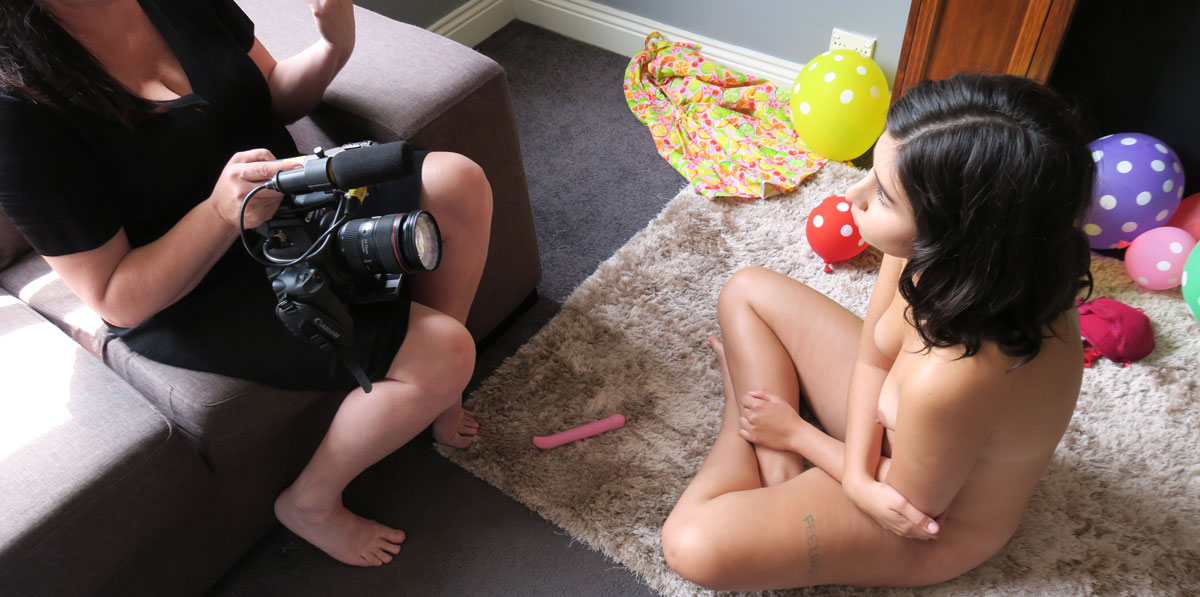 What's involved in applying?
We need to meet you first in person. We will arrange a time that suits you (during business hours) to come into our Office/Studio in the inner city area of Melbourne to meet us. A very casual interview/chat takes place where we get to know a bit more about you. This is a great opportunity for you to ask questions too.
Do I have to get naked at the Interview?
Yes, we need to take some test pictures to see how to best photograph you. These are also filed away, and not for publication.
Do I have to shave?
Do NOT SHAVE… we love hair. The more hair the better. Naturals girls are popular. Pussy Hair, Pit hair – BRING IT ON. (We do however, encourage you to shave your legs)
Will anyone find me..?
You get to choose an alias (name). You can be someone else for the day… your inner sexual goddess.. With a cool modelling name that suits you!
When do I get paid?
You will get paid on the shoot day – in cash. We have a model release document that outlines your consent, proof of age, and payment.
How much can I expect to earn?
We start at $200 for artistic nude, then up to $900 for girl on girl.
How much work is available?
We offer more work to girls with natural pubic HAIR. The work is ongoing for those with hair, and with a sexuality that exudes for our cameras.