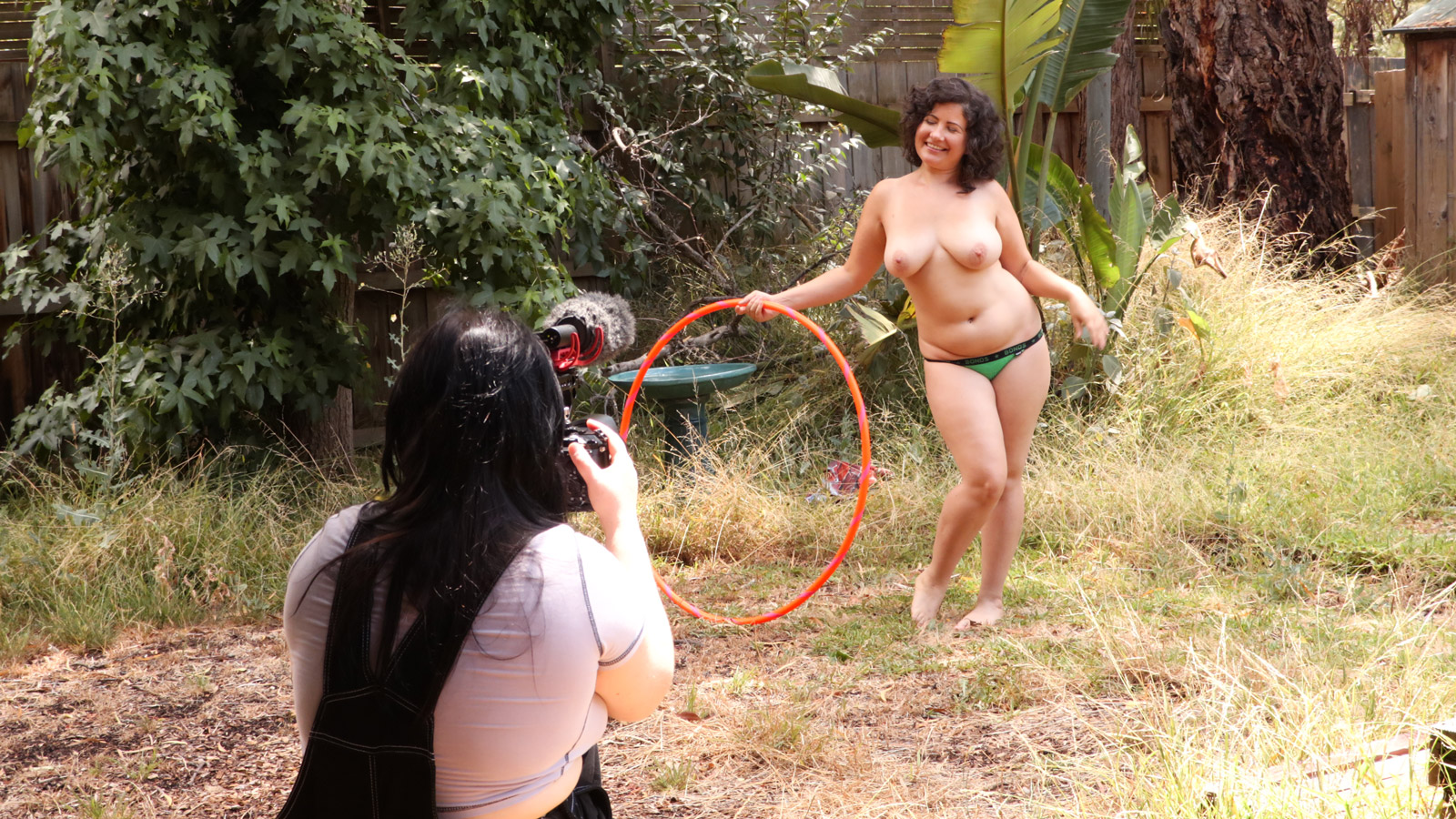 Exploration.
We Love Exploring New Locations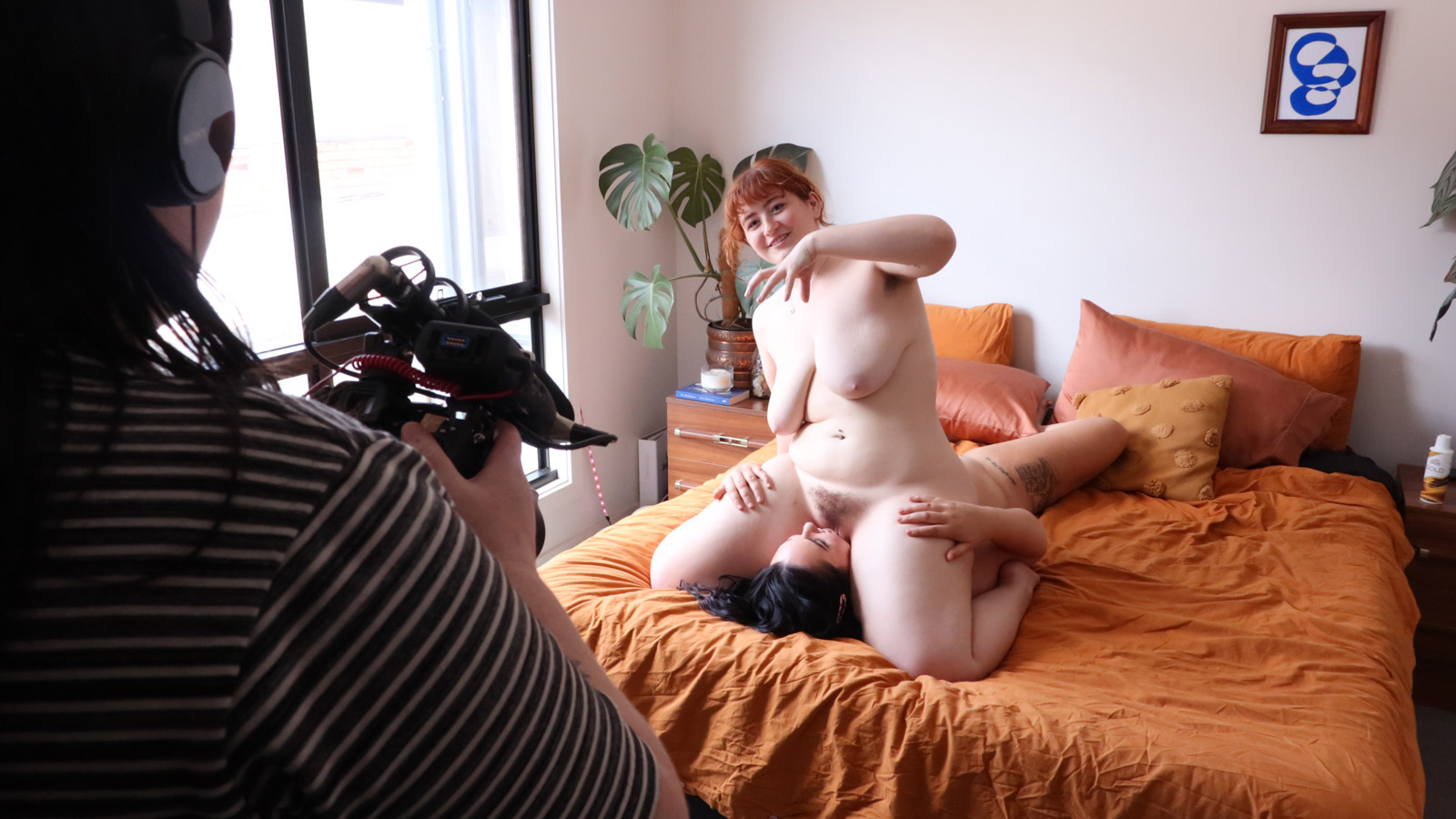 Comfortable.
Relaxed & Supportive Environment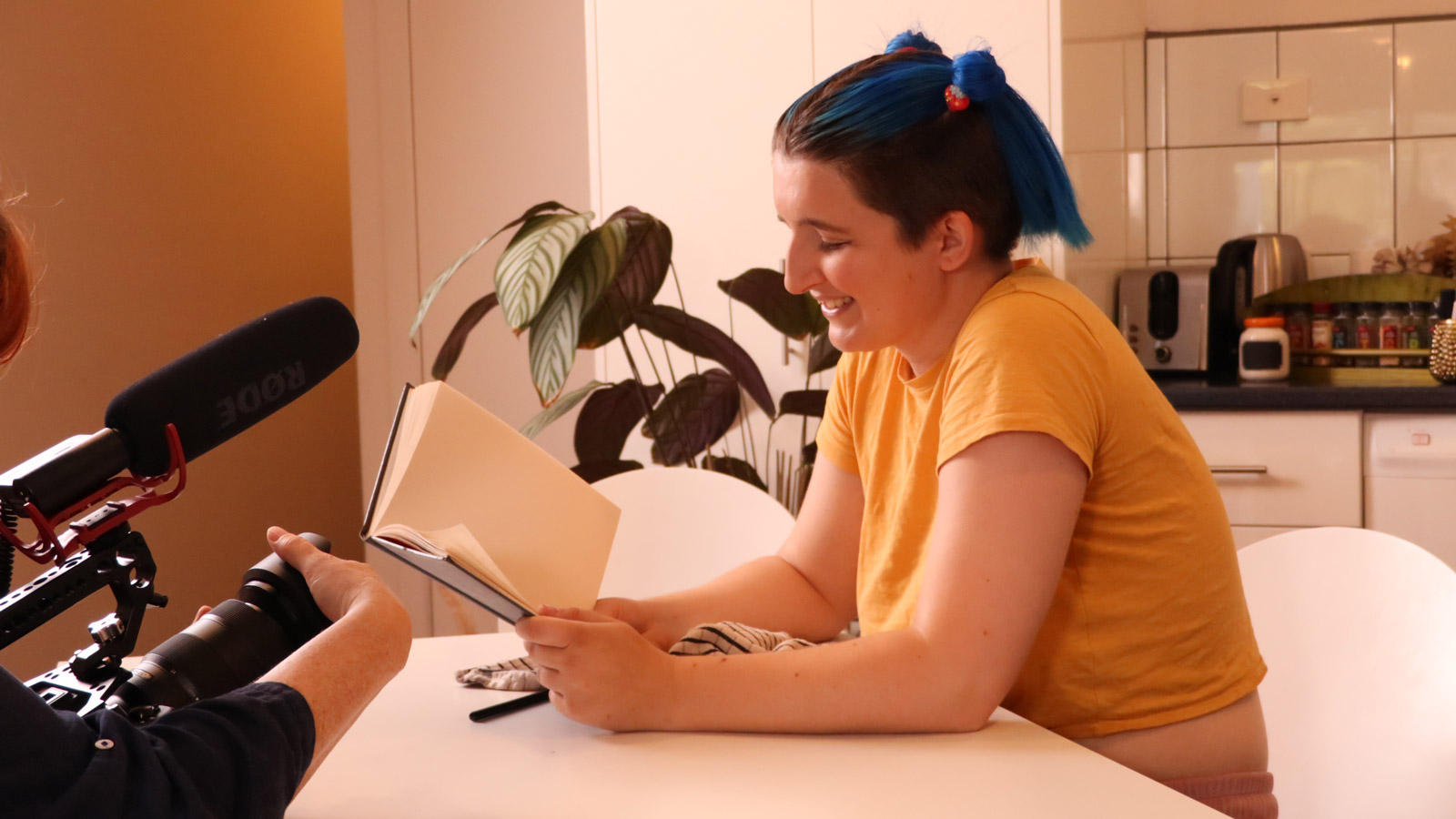 Convenient.
We Work Around Your Schedule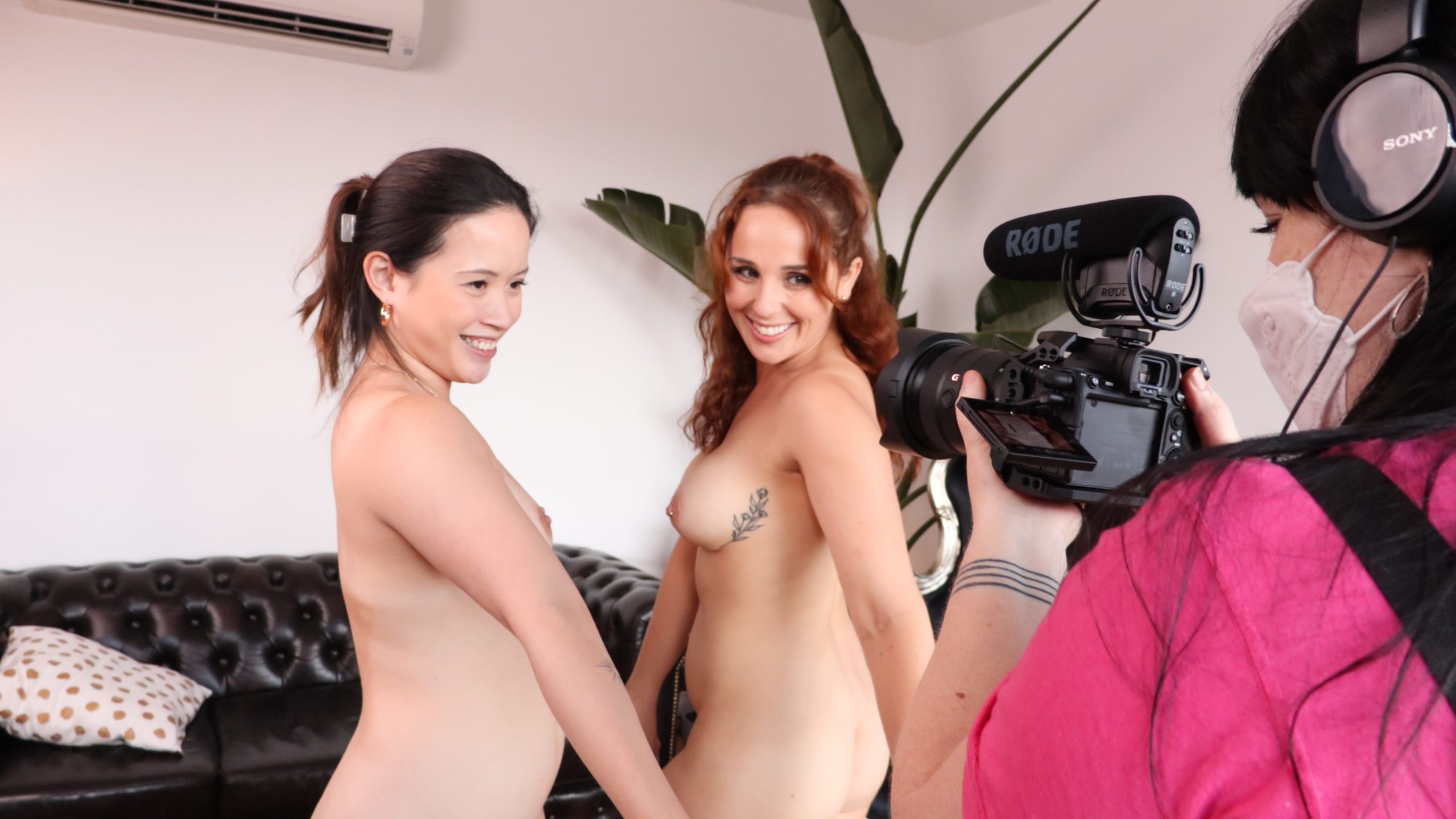 Comfortable.
Relaxed & Supportive Environment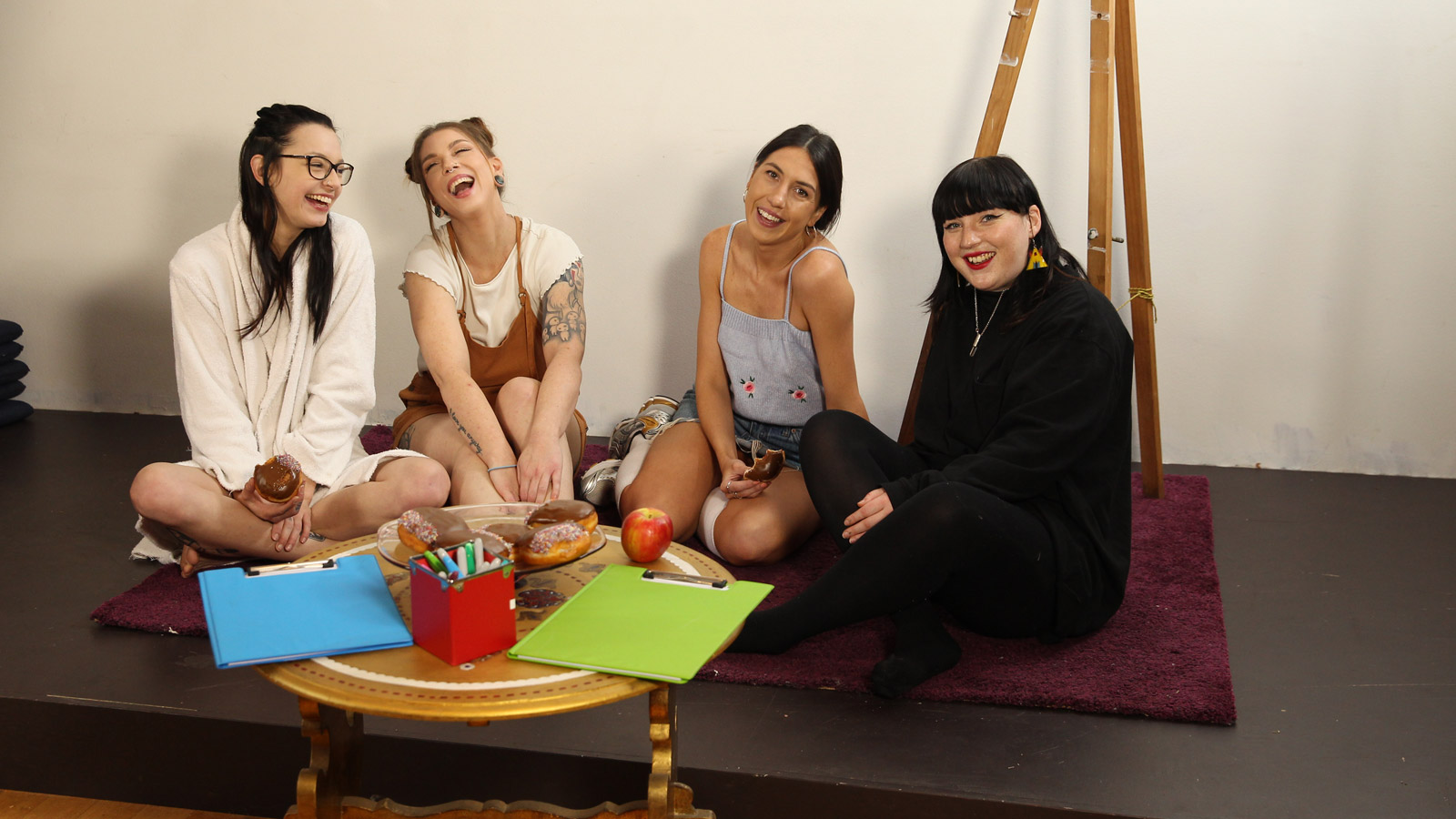 Positivity.
Fun Behind The Scenes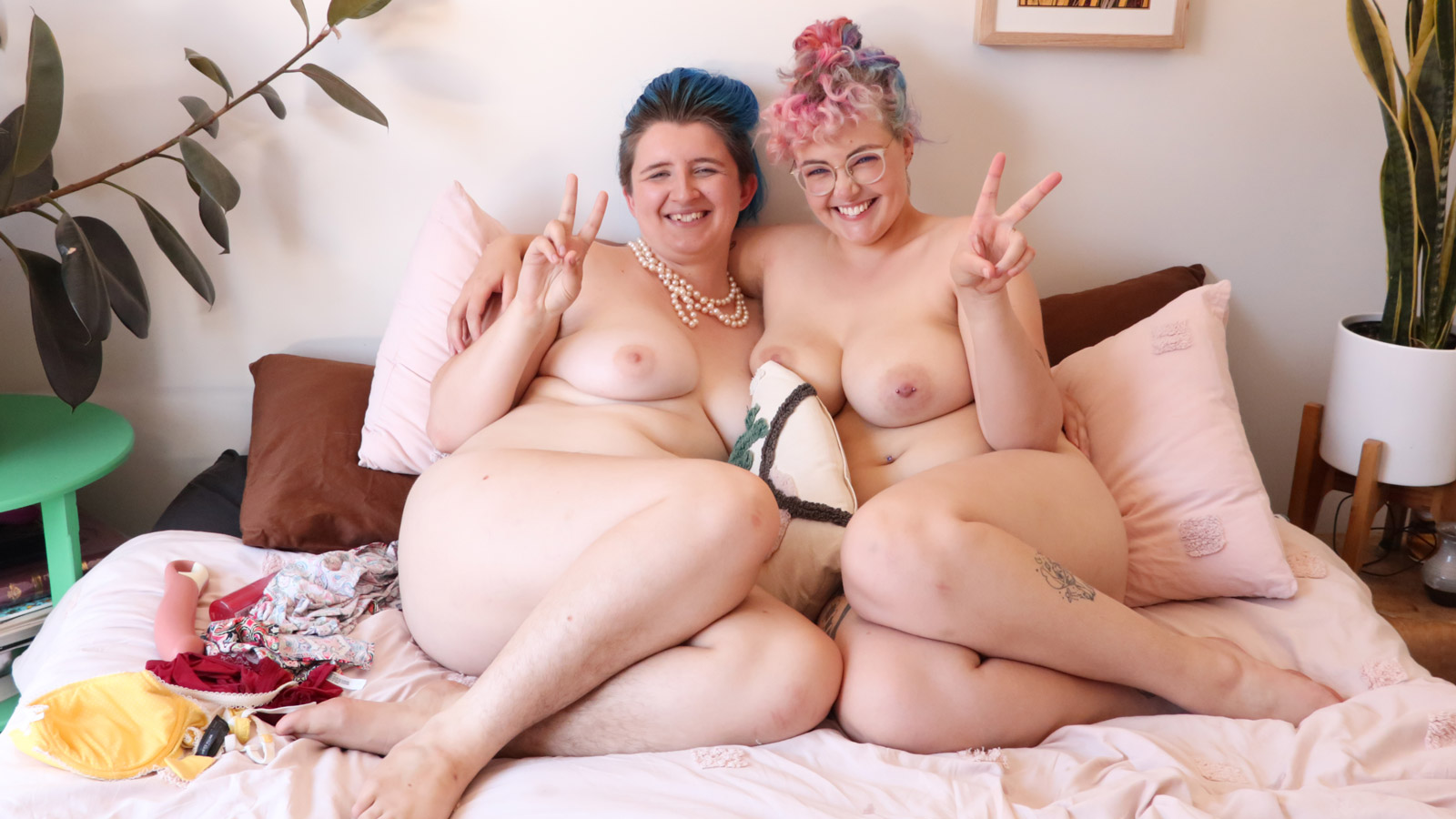 Relaxin.
Comfortable Crew & Environment
Why Choose Us?
Welcome - we're so glad you're here! We are a sexy little niche site that provides a platform for safe, authentic sexual expression. We aim to create content that celebrates the diversity and beauty of women's sexuality, and brings out the best in our models. Our all-female crew are a whole lotta fun to work with, have endless creative ideas, and are committed to making sure our models always wrap up a shoot feeling safe, respected and happy.
We work collaboratively and love having creative input from models for every shoot - if you've got ideas for themes, dialogue, outfits or props, we want to hear them. All our shoots are paid in cash on the shoot day - and we offer ongoing work! If this sounds like fun, we'd love for you to shoot us a message, and hopefully drop into the studio to meet the crew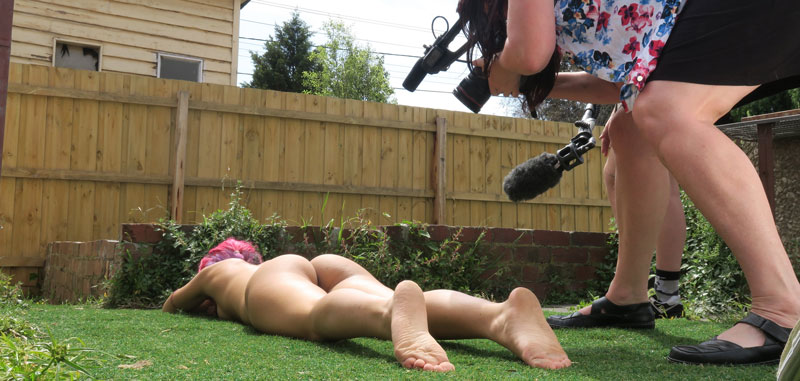 About Girls Out West
We are a female owned and operated sex-positive business that has been running for over 17 years. We pride ourselves on our eccentric and exciting approach to shooting erotica – every day we push ourselves to shoot something completely different from the day before!

Our models are integral to everything that we do, and a positive model experience is the most important part of every single shoot! We provide lunch, keep our models hydrated, and maintain thorough communication about boundaries and expectations from the very moment a model walks through the studio door, until the moment they hop in the Uber home 😉
I always look forward to shooting with GOW because there's no pressure to be a sexy super star, the scenes and poses are all planned out by the team and if I'm awkward we just giggle together about it. A shoot day is filled of laughing at how weird and fun sex is and I always leave at the end feeling like a cashed up gay feminist force!
― Valentine
Girls Out West has always made me feel like a part of the family. It's not a small feat to make someone feel comfortable being filmed up close and personal while butt naked, but the girls always make it such a joy.
― Charlie Forde, Winner: AAIA Best Newcomer Pornstar 2021
I had a wonderful time working with Pippa and Ginny, from arrival at the studio all through the shoot and to finish I felt nothing but supported and sexy, with all their direction and compliments. It was an experience I'll always remember with joy!
― Violet Kitty
Firstly I would like to say, I cannot fault my experience with Girls Out West! The crew are all the most professional you will find, as well as being very approachable and friendly.
― Bomba Deluxe